We're just getting started!
New merchandise, content, and sale items are added all the time so please check back regularly!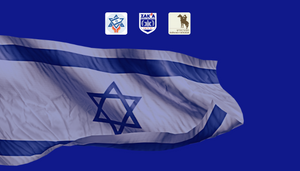 EMERGENCY ISRAEL FUNDRAISER
Since October 7th Israel has been faced with unprecedented challenges in many different arenas. Israel and the Jewish people along with their allies have risen to face these challenges head on.
These three unique and unfortunately most necessary organizations are directly involved with the victims.
DONATE NOW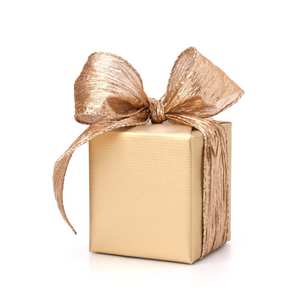 Can't decide?
The Jay Feder Gift Card is the perfect gift for any occasion.
Delivery is immediate so we've got your back for an awesome last minute gift! Denominations are available to suit any budget.
Gift Card